Doll's Pram
Meet the perfect playtime pram.
The perfect playtime pram, our Doll's pram encourages nurturing,  imaginative play for both little princes and princesses alike.
Each and every Doll's Pram is constructed by skilled craftsmen in the heart of Yorkshire, England. Using only the finest materials and finishes, all sourced from that very same special place in Great Britain as they have been doing for over the past 140 years. Each detail is carefully created to give that special hallmark of quality that your family will cherish for both now and generations to come. It's the gift that every little one will treasure forever.
Start your own tradition.
5055836918468_5055836907073_5055836907080_5055836917898_5055836917881
SX6122.00_SX6071.00_SX6072.00_SX6068.US_SX6067.US
Doll's Pram
Whimsical. Incredible. Magical.
All types of magnificent memories that extraordinary playtime generates. Imaginative play is one of the most important parts of a child's learning and development. The Silver Cross Doll's Pram lets your child's creative experiences be ones that are handcrafted with love, making enchanting memories that will last a lifetime.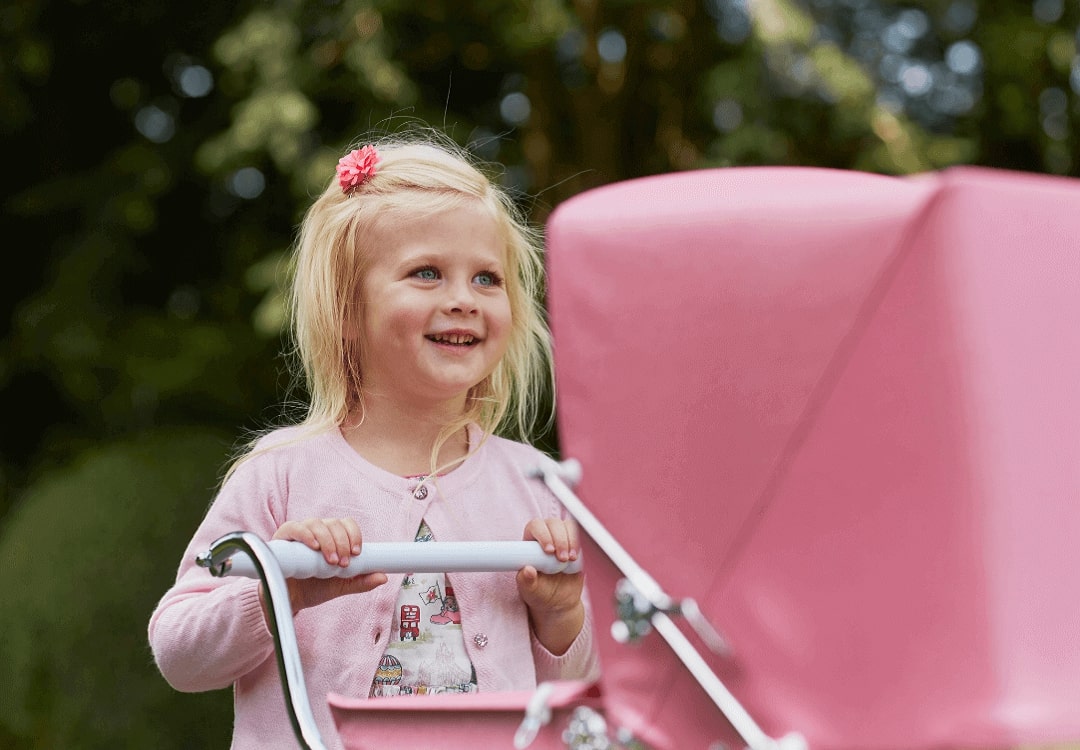 Fine Line Detaling
Canopy and Apron
High Gloss Handle
Chrome Spoked Wheels
C-Spring Suspension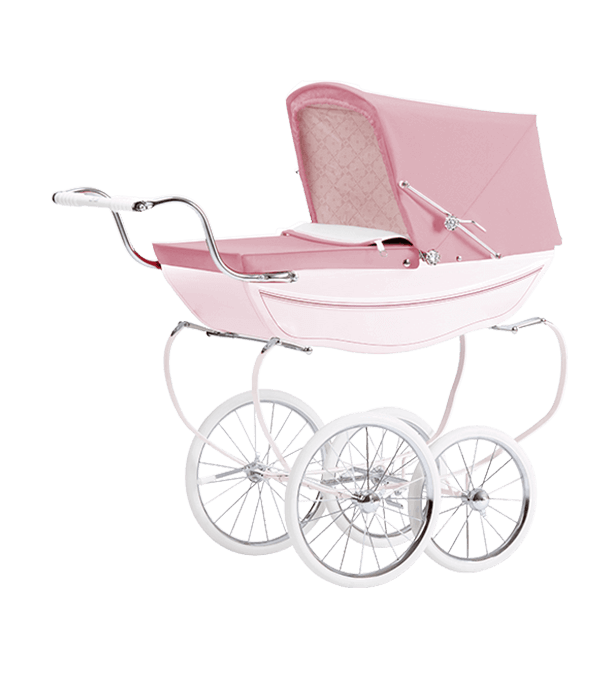 Instruction Manual
Built to Last
Hand-built in England for over a century, our Heritage collection makes exquisite prams today, just as it did back in 1877 when it made the original pram.

Constructed from the finest quality materials and made painted all by hand—mean our prams can be strolled for generations to come.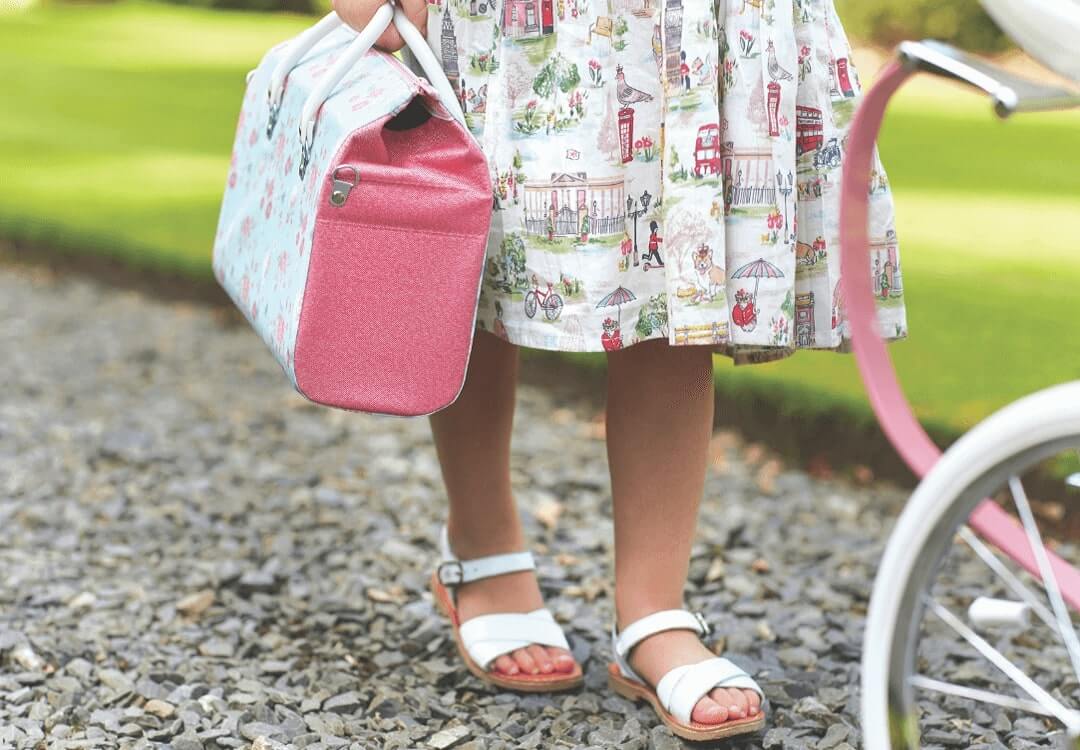 What's Included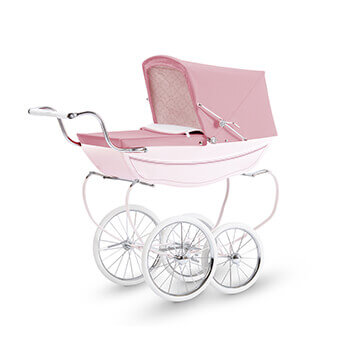 Doll's Pram
Stunning handmade children's toy doll's pram.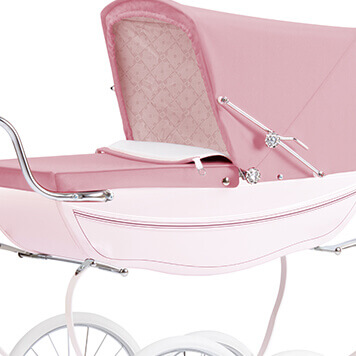 Canopy and Apron
Crafted from high-quality fabrics for a premium finish.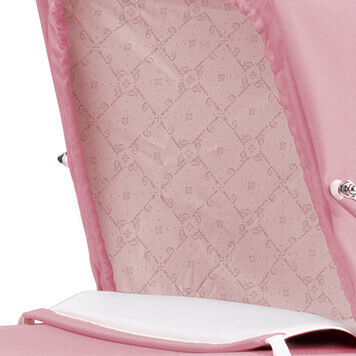 Inner Hood Lining
All is fully lined in a beautiful Silver Cross pattern.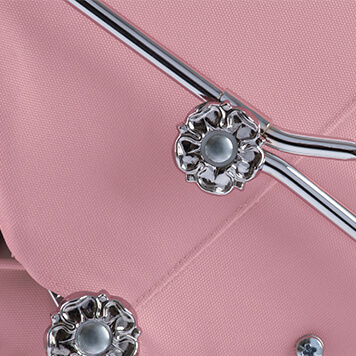 Adjustable Canopy and Apron
Featuring beautiful chrome rose detailing - the seal of Yorkshire - it's hometown.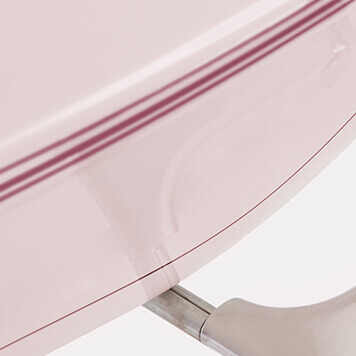 Hand Drawn Line Details
The Oberon body comes in a high polish finish with delicate fine lining details, all painted by hand.
Only logged in customers who have purchased this product may leave a review.